Colorful Non Woven Fabrics
We are leading manufacturer of Colored Non Woven Fabrics.We provide Non woven fabrics in various color as per customer request. Our Colored non woven fabrics are very much admired for their great color.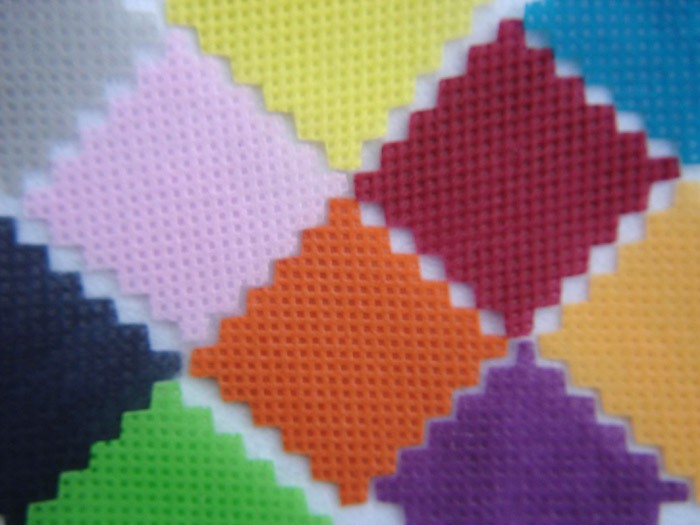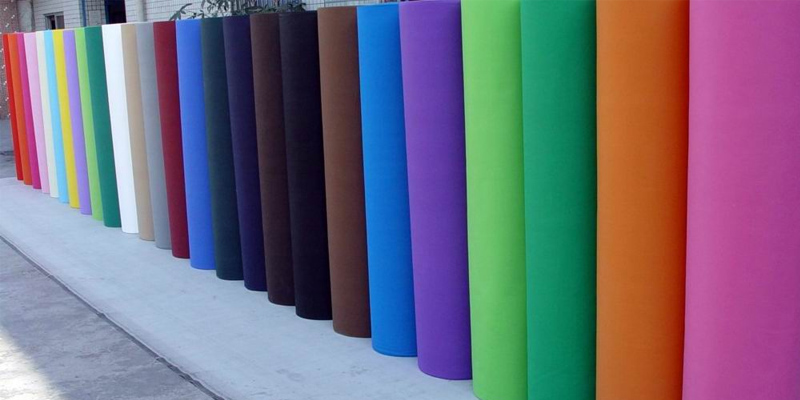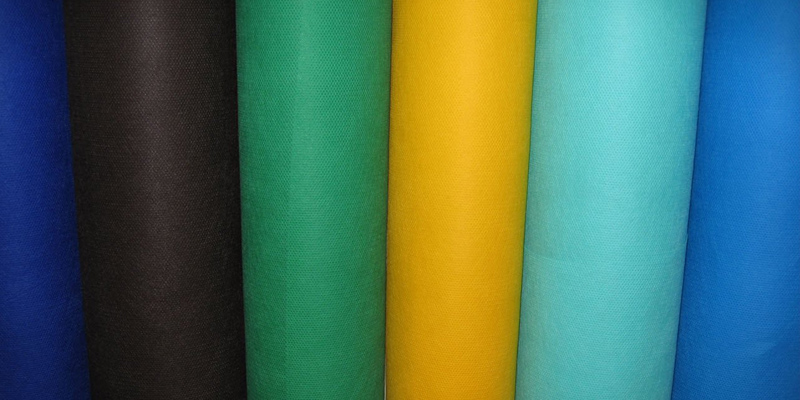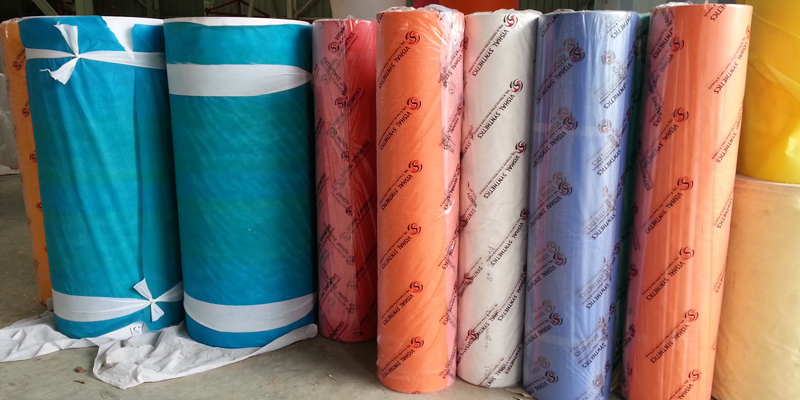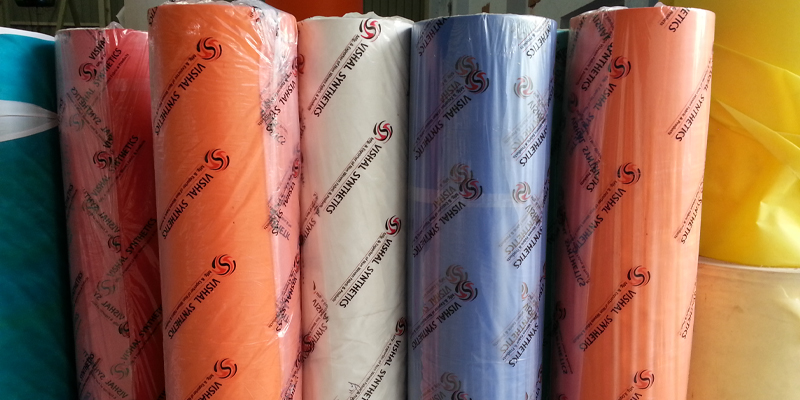 Weight: 15- 150 gsm
Width: Max 1600 mm (can be slit)
Fabric Roll Length: As per buyer's need
Color: various colors available.
Procedure of production: Spun bonded Non Woven, Diamond design
Material: polypropylene
Packing: Roll with 3" tube and packed by polybag (or as per buyer's request)
Colored Non woven fabrics have various Properties such as:
Stretch ability
Flame retardancy
Wash ability
Strength
Absorbency
Non woven fabric manufacturers usually manufacture the fabric in a roll form. It is then sent to various other industries where it has end applications, where is it cut and given different form depending upon the use. They can also be used in combination with different materials and offer a wide range of products.
Colored Non woven fabrics are use in many sectors and variety of applications, such as Health, Hygiene, Medical, Packaging, Agriculture, Furniture Upholstery, Geo Textiles, Leather Industry, Shoes and Garments. Customers come from the textile and automotive industries as well as many other sectors.